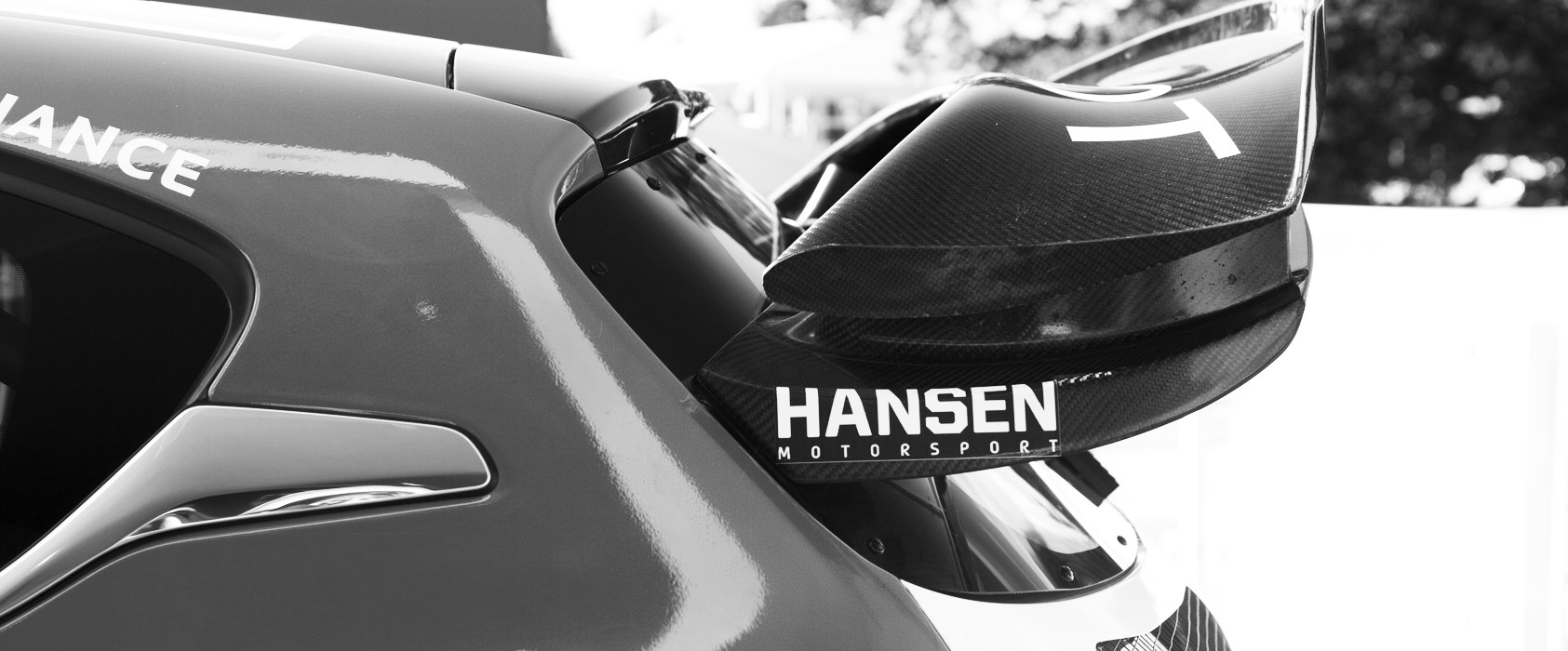 Make your CV work for you
Make your C.V. work for you.
Over the years we have read many thousands of CV's, some good, some bad and a few that have been dreadful. Here are a few pointers which should help to ensure that your CV attracts the right sort of attention.
Do start with a short profile of yourself – "I am a xxxx, with experience in xxxx functions and my core skills are xxxxxxxx". Make the the recipient want to read more – research shows 70 % of CV's are filtered at this stage!
Don't use a lot of generic descriptors such a "strong….loyal…hard-working". These attributes are a given at most levels, keep it sharp, focused and succinct !
Do use bullet points or highlight – remember this is an advertisement for you, catch your reader's attention!
Don't put personal details and education history at the top, they should be last.
Do include a career summary at the top, immediately after your profile. Time hungry readers of your CV want to see if you can help them (Profile) and then where you have worked (Career Summary).
Do emphasise your specialist / functional expertise and how many years of experience you have in technical, commercial or management positions.
Do highlight your achievements and successes – with quantitative evidence –"Savings of xxx…..within 3 weeks of beginning the Project''.
Do keep your CV easy to read – layout is very important to avoid cluttered looking pages. Avoid boxes, spreadsheets, colours, italics etc. Many organisations now utilize databases which may reject or corrupt your CV if it is formatted unusually. (We prefer Word Docs in Arial, but we can work with other formats).
Do be honest and accurate at all times!
Don't go over 3 pages of A4, ideally, it should be 2 pages if possible.
Don't include photographs.
Good luck with your CV and job search.