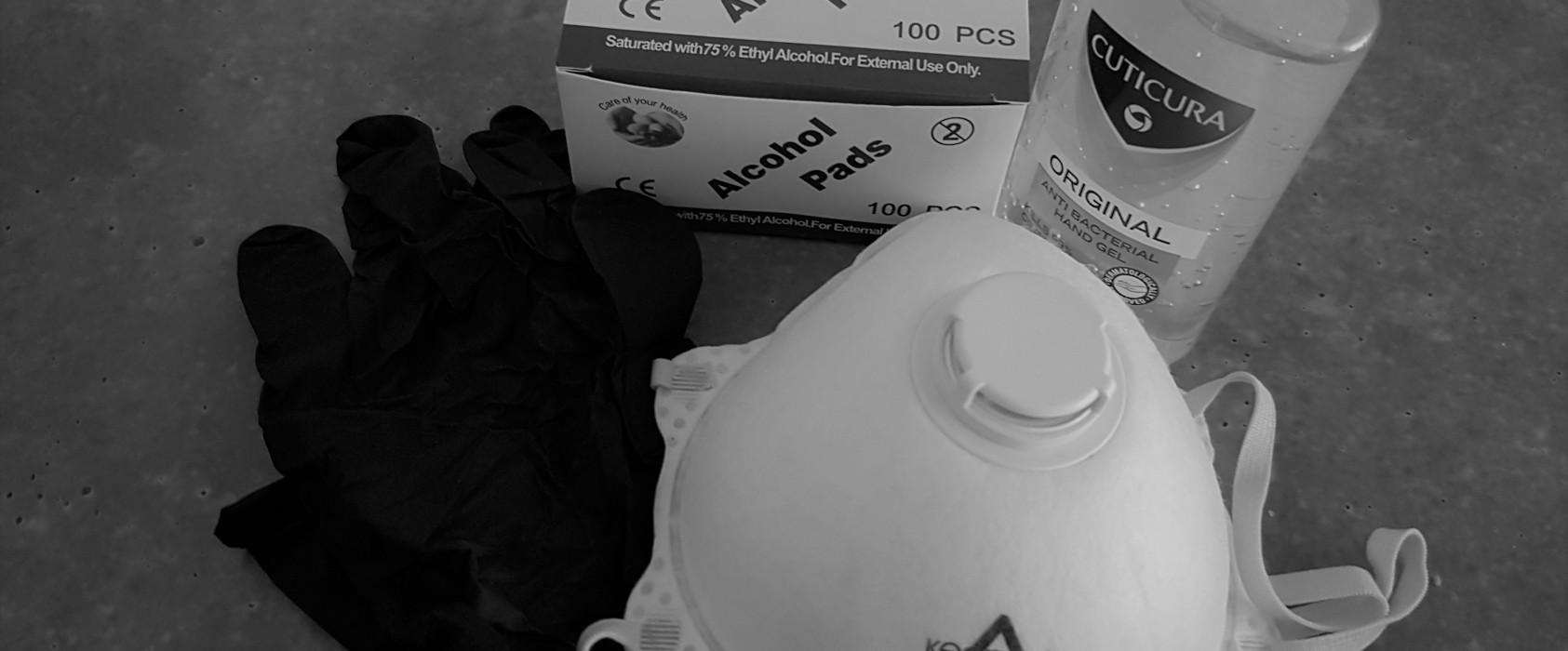 Normally at this time of year we would be looking forward to attending the Goodwood Festival of Speed, British GP and the Silverstone Classic. Alas, Covid 19 put pay to that !
However, we are still here and hopeful that things will begin to return to some sort of normality so that we can start planning to go to  some events later this year and into 2021.
Happy to talk with Candidates about Career Planning and Job Opportunities and with Employers about Organisation Development and Recruitment Assistance.
Things might not look too great at the moment but it is smart to think ahead and be ready to take advantage of what the future will hold.
Call in complete confidence on 0044 (0) 7740719900