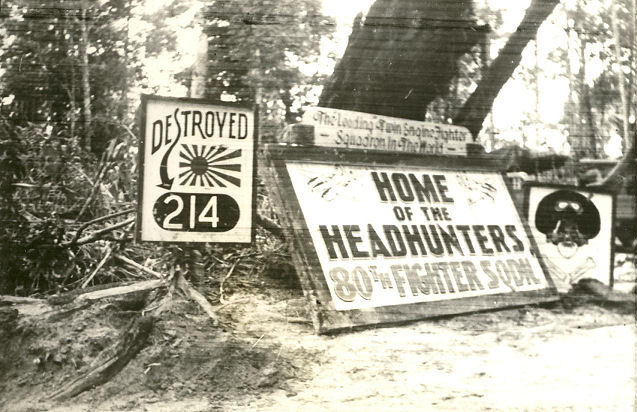 Fortune Favours The Bold !
The difference between a Head-Hunter and a Recruitment Agency Consultant.
I am often asked "What do you do ?" or if people have some knowledge of my Company, "So you run a Recruitment Agency ?" My answer to both normally involves distancing myself from Recruitment in general and Agencies in particular ! It is easier, less-painful and more accurate to describe our main purpose as Head-Hunting with a specific focus on Motorsports.
Professional Head-Hunters are different from someone who will call you at your desk and launch into a conversation. A professional Head-Hunter will arrange to talk to you, or meet you, at a time of your convenience. They will answer all your questions readily and if they don't know the answer, they will quickly find out.
You can tell the professionalism of a Head-Hunter by the quality of the questions they ask you, the closeness of their relationship with their Client and that they will always make themselves available to talk through your concerns.
They will be discreet, already have some knowledge of you, establish mutual interest before divulging the name of the Client and not just be interested in collecting your CV. Confidentiality and ensuring that your current Employment is not compromised will be upper most in their mind.
The professional Head-Hunter is unlikely to tell you how they first found your name. It may have been provided by their Client or an ex-colleague of yours, or by their own research efforts. One reason is that it could be too unusual or obscure. We have even managed to track down difficult to contact Candidates from Message Boards associated with their sporting and motoring interests or their comments on adventure holidays !