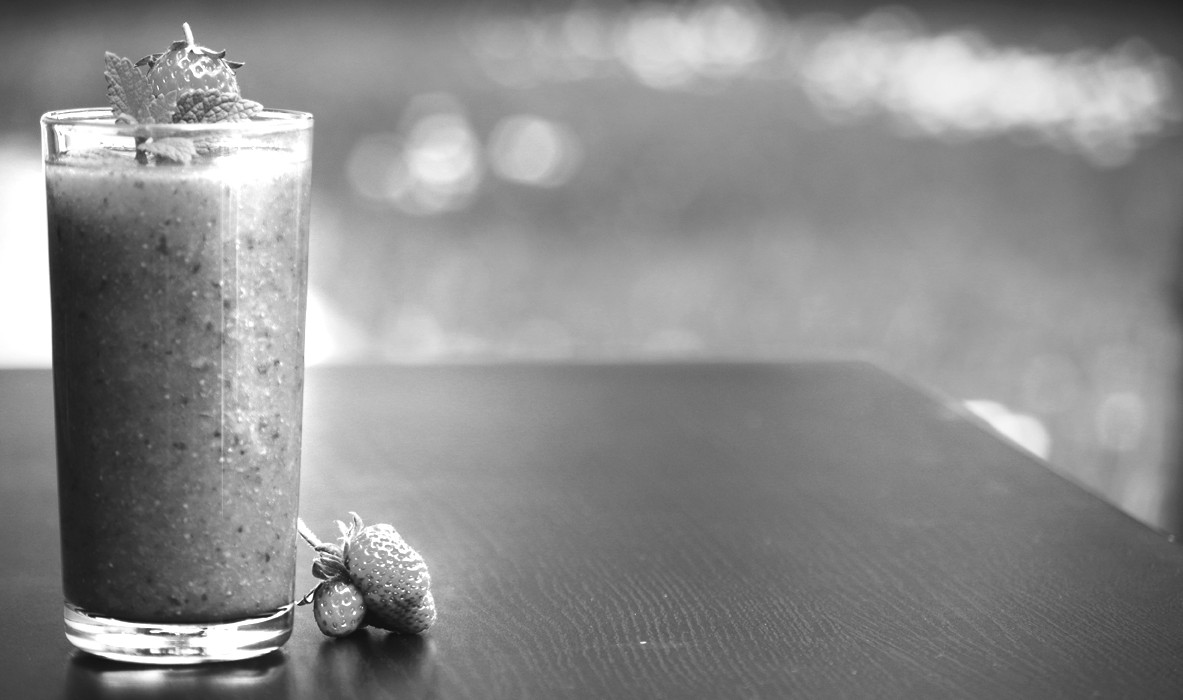 REFRESHINGLY DIFFERENT – NOT JUST ANOTHER RECRUITMENT CONSULTANCY
HOW DIFFERENT ?
YES: Nearly 25 Years experience assisting Motorsport and Performance Technology Organisations around the World to successfully fill specialist, senior and confidential vacancies.
YES: Long-term partnerships with Clients founded on tailored consultancy-based approaches to each project.
YES: Ability to think outside the box, working flexibly and diligently to deliver results in a cost-effective and timely manner.
YES: Professional, ethical and confidential in all dealings with Clients and Candidates.
NO:  Unwanted sales calls or unsolicited speculative CVs.
NO:  Lifting your Recruitment Advertisements to put on our Website.
NO:  Inexperienced Consultants desperate to earn their Bonus, pestering you.
NO:  Outrageous promises that cannot be kept.
We look forward to hearing from you so that we can give you a different taste of Recruitment.