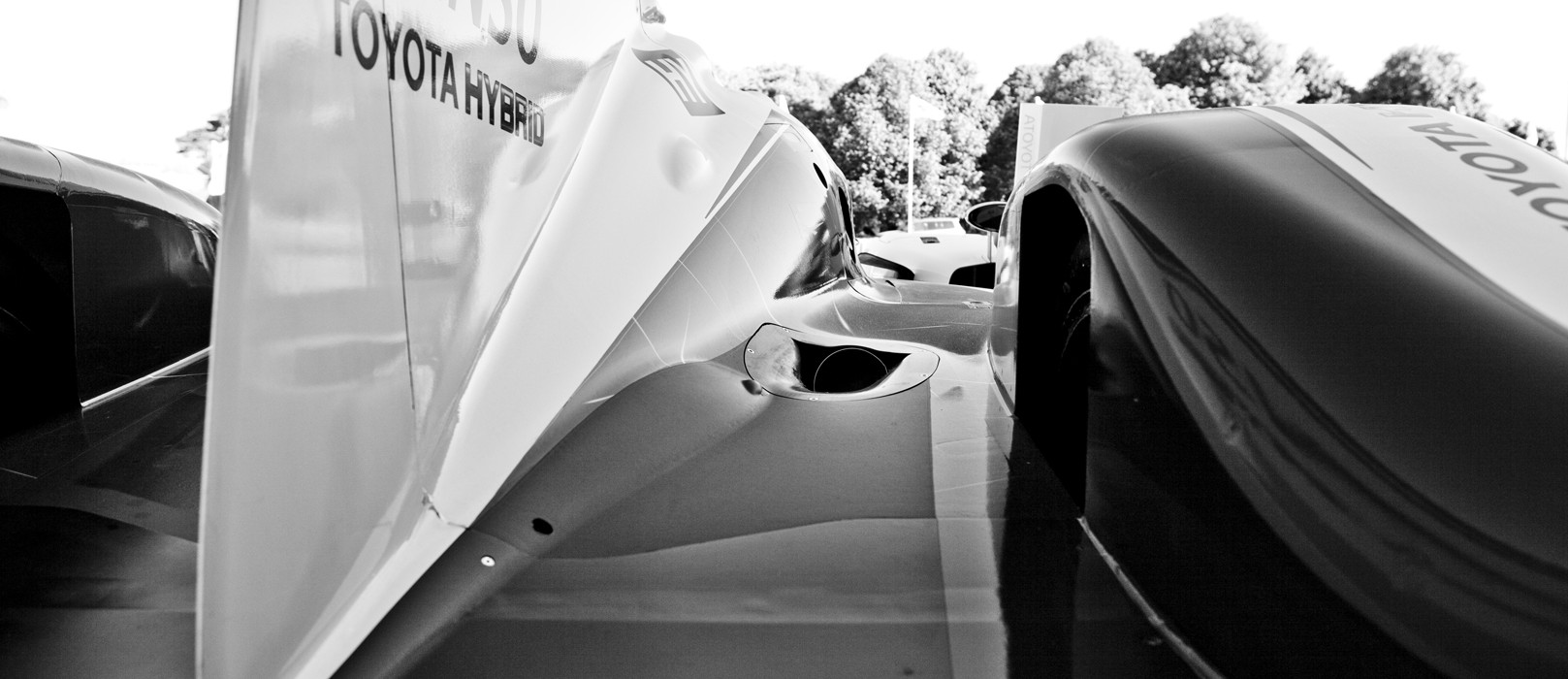 HELLO 2017, GOODBYE 2016 !
Now we are almost at the end of the first month of the New Year it is time to look back at 2016.
Last year was busy with multiple retained Assignments for Clients in F1, DTM, Formula E and Electric Road Cars. Recruitment Projects included vacancies for Technical Director, Head of CFD, Principal Aerodynamicist, Chief Race Engineer, Head of Reliability and Race Strategy Engineer, to name a few. Other Projects involved us in Salary Surveys, Organisation Benchmarking and Client Competitor Mapping. We also attended a number of Jobs Fairs and a host of Race and Hill Climb Meetings.
Once again we got to meet many interesting people and manged to find excellent job and career opportunities for some of them. Thank you Candidates, for being patient with us, during the often protracted Job Offer and Contract Negotiation process. Thank you Clients, for trusting us to represent you and assist in attracting the very best individuals. A bigger thank you to all the Team at AA Ltd and to Family for accepting the long and often unsociable hours that come with recruiting in the Motorsport world.
On to 2017 and we are already busy working on existing Assignments in UK, Germany, Italy and China, with Proposals for new work underway and pending – not all in Motorsports either ! We look forward to continuing to meet the challenges that lie ahead and going the extra mile to deliver a totally professional and satisfactory service to our Clients and Candidates.
SB